Checkout and onboarding improvements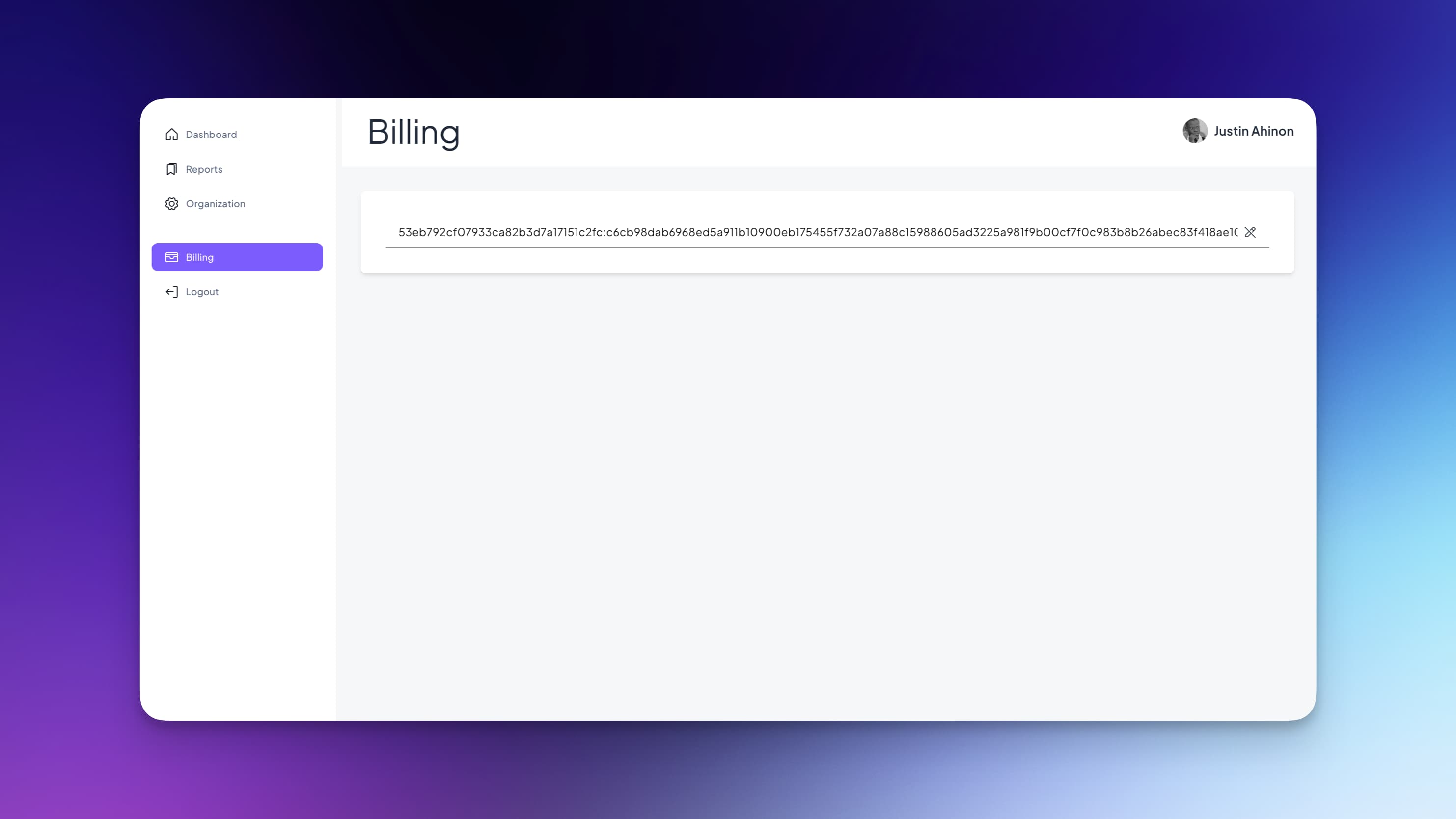 We've made a few improvements to our checkout and onboarding processes on Dashlitics.
Better checkout process
Now, when you buy Dashlitics from Lemon Squeezy, you get a license key that you can use to activate your account. This is done automatically, without you needing to contact our support, as it was done previously.
Better onboarding process
Instead of manually copying your GA4 property ID in the app, you are now redirected to an "Onboarding" page when you first sign up.
You can select from there the analytics account you want to use with Dashlitics.